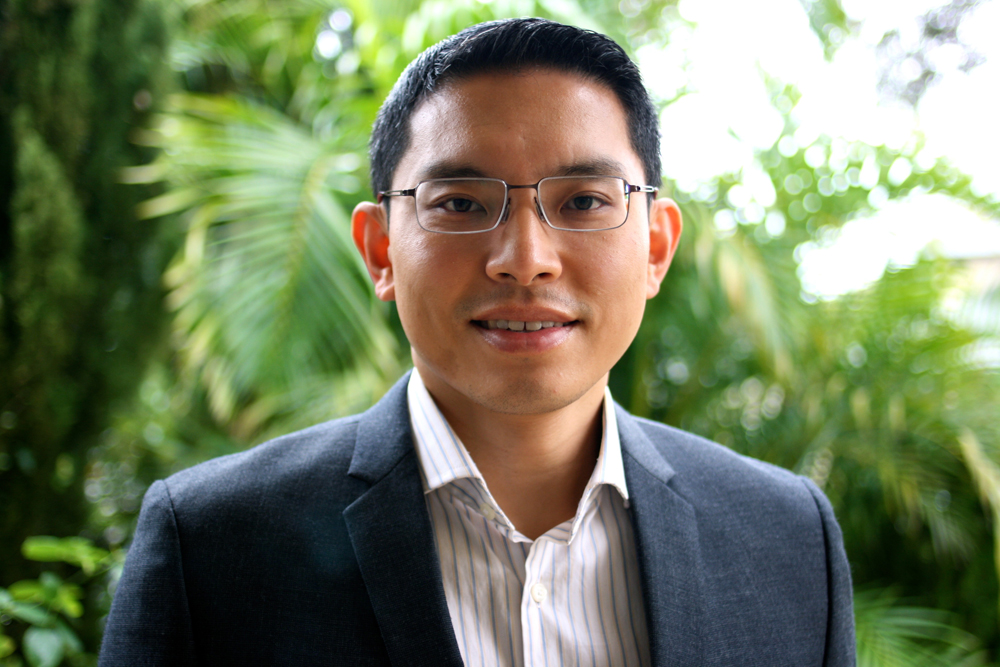 Assoc Professor George Sim
George is an Ear, Nose & Throat Surgeon (ENT) with a special interest in Paediatric Ear, Nose &Throat Surgery. He is a Fellow of the Royal Australasian College of Surgeons (FRACS) and also a Fellow of the Royal College of Physicians and Surgeons in Glasgow (FRCS Orl-HNS).
George graduated from University College Dublin, Ireland in 2002. He went through Fellowship trainings in Paediatric ENT at the Children's University Hospital Temple Street in Dublin and Princess Margaret Hospital for Children in Perth. George worked as a Consultant Ear, Nose & Throat/ Head & Neck Surgeon at Princess Margaret Hospital for Children. He now operates at St John of God Hospitals in Subiaco and Murdoch. George regularly visits the Goldfields region as a visiting specialist for WA Country Health Service. He is also actively involved in promoting and improving ear health in Aboriginal kids.
As a Clinical Associate Professor at the University of Western Australia, George teaches and mentors medical students and regularly examines at their final year medical exams. He is also the current Head of Paediatric Department at SJOG Murdoch Hospital.
Giving back to the community – Djaalinj Waakinj Ear Health Programme
In collaboration with Telethon Kids Institute and SJOG Murdoch Hospital, George is involved in treating ear disease in urban Aboriginal children in the Perth South Metropolitan areas. These children are reviewed and treated at no costs to the families with minimal waiting times for their ear, nose and throat issues. There have been positive outcomes in children's ear health and their overall development from Djaalinj Waakinj since its inception. The strong relationships established with the local Aboriginal community and organisations provide a solid foundation on which to conduct research and also treatment now and into the future.
Meet our team
Our promise is a quality-driven service, and our aim is to ensure affordable access to healthcare services
Our friendly and experienced medical secretaries will assist with your queries and details of making an appointment or booking an operation with Dr. Sim.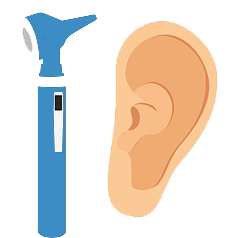 There are three audiologists who work in our rooms providing comprehensive hearing assessments for both children and adults. They have all worked at PMH audiology department giving them the necessary experience and skills for paediatric hearing tests. All hearing tests would attract Medicare rebates.
Our anaesthetists are experienced specialist anaesthetists with paediatric interests to manage children of all ages before and after any operations. They also regularly perform adult anaesthesia. The anaesthetists will work with you and your child closely to ensure that the stress of having an operation is minimal.